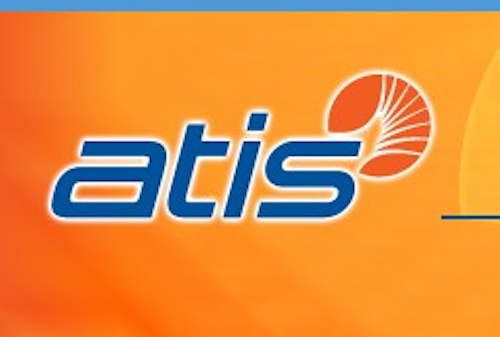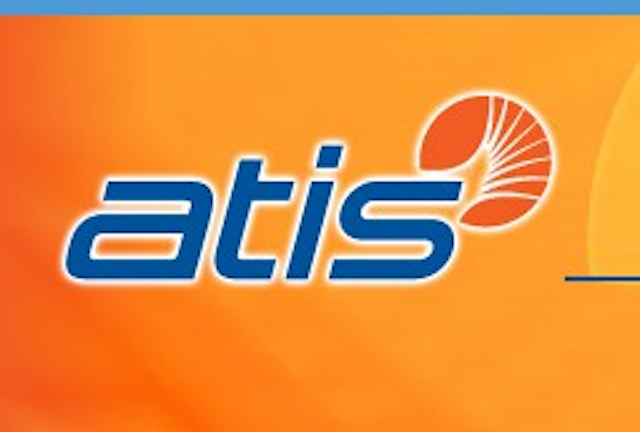 The
ATIS
IPTV Interoperability Forum recently completed an update to its standard on QoS Metrics for Linear IPTV (ATIS-0800008). In close collaboration with the
Video Services Forum
, the IIF implemented several updates to its previous work on linear IPTV metrics, most notably in the area of content quality.
The IIF and VSF worked together to define an initial set of IPTV-related content quality metrics for both video and audio in order to address the increasing requirements for measurements related to QoE. For example, new video metrics include frame loss length, I/P/B-slice/frame losses, or motion activity. New audio metrics include audio dropouts, loudness, dialnorm, and program reference level.
Other additions to ATIS-0800008 include defining metrics availability and reliability for different protocol stacks and encryption levels, adding metrics for multi-cast listener discover (MLD) join latency and MLD leave latency to accommodate IPv6, and improving the definitions of previously established metrics.