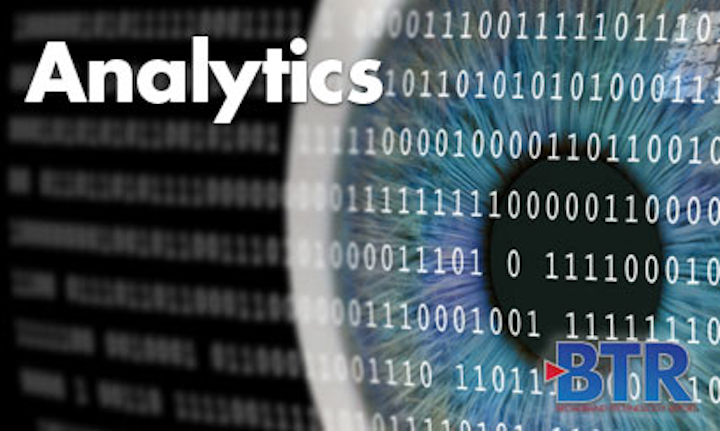 FourthWall Media and PlaceIQ have partnered to help advertisers and brands see, measure, and improve the effectiveness of their TV advertising on in-store visits. Based on FourthWall's Reveal analytics platform, the offering uses anonymized matching of TV ad exposures with mobile location data to determine the impact of TV advertising campaigns on store traffic.
The partnership is intended to enable attribution analysis of TV ad campaigns and physical visits to business establishments. The combined datasets are intended to enable campaign planning optimized to drive physical visits, ad exposure data, and custom audience indices. The capabilities use FourthWall's Reveal Connect, which is designed to match TV viewing data to first- and third-party datasets while protecting consumers' personally identifiable information.
"Reveal provides marketers with unparalleled insights into custom audience viewing behavior, including exposure to ad campaigns," said Tim Peters, CEO of FourthWall Media. "By partnering with PlaceIQ, we can draw a clear connection between advertising exposures on TV to store traffic among retailers, restaurants, auto dealers, and others. Now marketers can directly measure the impact and attribution of their campaigns, analyze the placement and creative that drove those visits, and use Reveal to optimize new campaigns that will drive even more store activity."
"We're excited to partner with FourthWall Media because we believe that TV is experiencing a data-driven 'renaissance,'" said Manik Khanna, VP of Business Development at PlaceIQ. "Our partnership offers brands a great new opportunity to plan and analyze TV campaigns full-circle in order to understand what drives customer visits. Together we can fundamentally change advertiser perceptions of TV as a highly accountable medium."