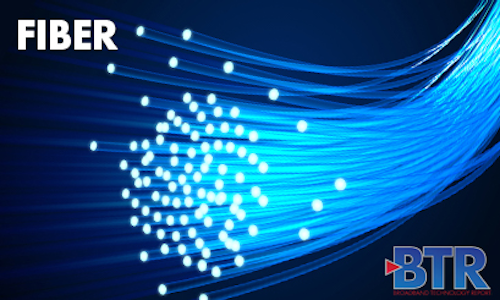 ProLabs has partnered with the University of New Hampshire Interoperability Lab (UNH-IOL) to build industry relevant programs for the school's engineering and computer science students.
ProLabs has provided UNH-IOL with testing capabilities using its Network Equipment Building System (NEBS)-certified optical network equipment. With this equipment, students from UNH-IOL who develop software and research networking applications, conducted tests pertaining to the Open Network Systems Interoperability test plan.
"Computer science is the fastest-growing profession according to the Bureau of Labor Statistics. We have enabled ProLabs component systems engineers to educate and inspire students, as well as receive their ideas and concepts for interoperability in tomorrow's world," said Matt McCormick, chief executive officer at ProLabs. "These students are the innovators of the future, and we're confident that the firsthand experience provided by ProLabs will inspire them in their academic pursuits and beyond."
The Open Network Systems Interoperability test plan outlined a series of tests performed on a variety of optical transceivers with bare-metal open switches running network operating systems from multiple network manufacturers.