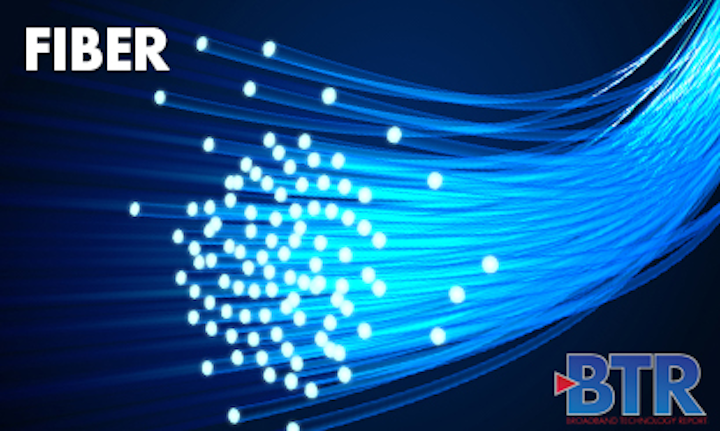 EXFO (NASDAQ:EXFO) has introduced the Optical Wave Expert, which integrates DWDM channel power validation and OTDR fault-locating capabilities on a single port to help field technicians automatically measure, diagnose and troubleshoot optical fiber links.
"We're delighted to bring an innovation to market that reduces 'time-to-cash KPIs', streamlines operations and empowers cable operators' field operations to get it done right the first time. Even field technicians with no DWDM network experience become instant experts in diagnostics and troubleshooting," said Stephane Chabot, EXFO's vice president of Test & Measurement. "The Optical Wave Expert, which is easy to use, compact, and portable, fills an existing gap in the market by eliminating the need for multiple instruments and seamlessly isolating problems for quick resolution."
The integration of channel checker and OTDR capabilities on a single port is intended to reduce unnecessary manipulation of the optical fiber and improve field efficiency to reduce time-to-repair and accelerate service turn-up.
Real-time channel power readings are available through a GUI environment, as well as bar graph and table views on a touchscreen display.