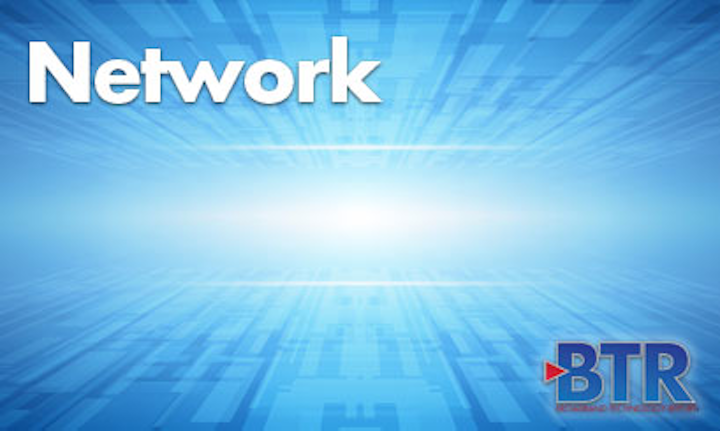 VIAVI Solutions (NASDAQ:VIAV) will be showcasing a number of new test and measurement solutions at the SCTE Cable-Tec Expo 2019 in New Orleans, along with a portfolio of solutions for migration to DOCSIS 3.1 and Distributed Access Architecture, fiber inspection, and Ethernet service delivery.
VIAVI's OneExpert DSP ONX-220 is the newest addition to the company's OneExpert family of test meters, designed for signal measurements to verify cable activation and troubleshoot Gigabit Ethernet, DOCSIS and WiFi service. A dashboard highlights known faults and provides simple notifications, delivering autotest results in less than 2 minutes. The ONX-220 meter is intended to enable technicians to identify and resolve complex issues regardless of their skill level for close-out and reporting.
The Seeker X Leakage Detection System is designed to help MSOs improve the subscriber experience by finding plant faults responsible for service-impacting ingress issues. The new Seeker X is designed for maximum spectrum utilization in leak detection and compatibility for evolving Remote PHY and DOCSIS 3.1 networks including OFDM detection, as well as traditional HFC technologies.
VIAVI's ONMS (Optical Network Management Solutions) is intended to support MSOs deploying deep fiber networks. The ONMS family includes the modular OTU-8000 Optical Test Unit with a tunable DWDM OTDR and the OTU-5000 rack-mounted OTDR for automatic identification of fiber events such as bends, crushes, breaks and malicious tapping. A single optical test head is designed to test hundreds of fiber links and to auto-report the GPS location of a fault within minutes. The scalable platform is designed to use many wavelengths and dynamic ranges in order to optimize fiber monitoring for a changing network from deployment and activation through operation. Integration of alarms into the company's XPERTrak system are slated to come soon for support of both hybrid coax and fiber networks.
"With the convergence of trends toward a shrinking workforce, growing workloads and fast-evolving network architectures, cable operators are faced with the reality that frontline technicians often lack both the experience and the skillset needed to rapidly and accurately address service issues," said Koji Okamoto, senior director, Converged Instruments and Virtual Test, VIAVI. "Building on a rich legacy in test and measurement expertise, VIAVI is at the forefront of streamlining and automating workflows to deliver cable and fiber testing solutions enabling MSOs to optimize the cable plant for the best possible customer quality of experience."