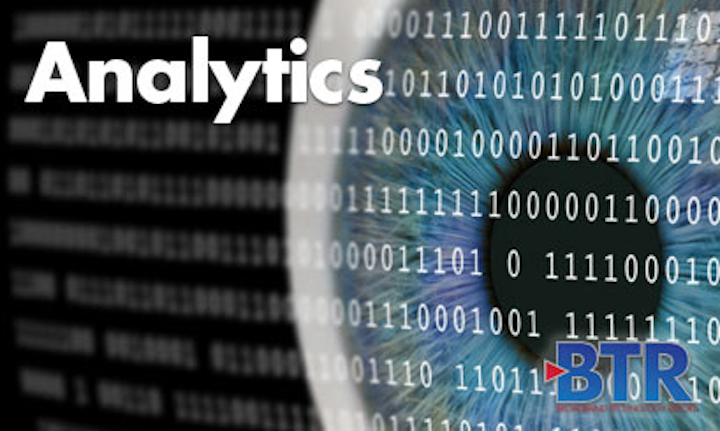 According to the Q2 2019 OpenVault Broadband Industry (OVBI) report, subscribers' broadband usage patterns can be predictors of cord-cutting.
The report indicates that thousands of subscribers who shifted to broadband-only packages during the first half of 2019 exhibited steadily increasing broadband consumption in the months preceding the change. OpenVault analysis indicates that the difference in usage between cord cutters and average subscribers rose from 14% six months before the event to 20% in the month immediately prior and 30% in the month that the cord was cut. In the following three months, the difference rose to nearly 70%.
Using aggregate consumption of millions of subscribers, the OVBI report also indicates a significant difference between Internet-only households and those that have a bundled package of pay TV and broadband services. Among Internet-only households, average bandwidth consumption in 2Q19 was 390.42 GB, while bundled subscribers consumed, on average, 210.89 GB of data in 2Q19 - a difference of 85%.
Other Q2 findings indicate that overall average broadband usage in the United States was 271.0 GB, reflecting continued steady year-over-year growth of 25% when compared to Q2 2018. Year-over-year median usage rose by nearly 32% to 144.5 GB, indicating increased usage across all levels of consumption.