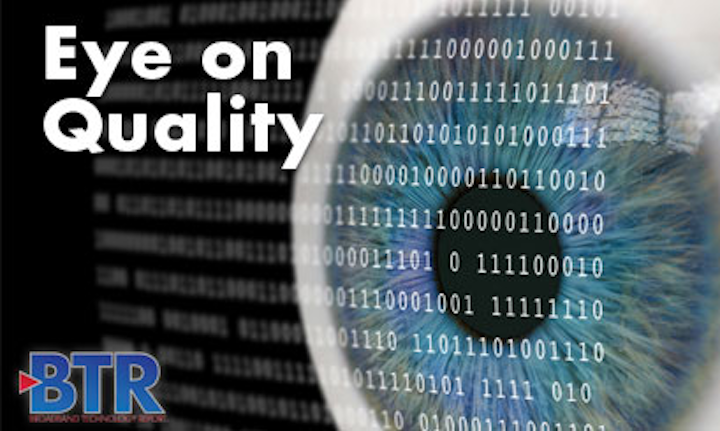 At IBC 2019, Telestream will introduce its second OptiQ live service. OptiQ Monitor is intended to create efficiencies in capital and operational expenditure while assuring Quality of service (QoS) and quality of experience (QoE) for broadcasters, service providers and network operators.
OptiQ Monitor targets customers that already have the infrastructure required to support live streaming channels but have no monitoring infrastructure, especially post-content delivery network (CDN).
OptiQ is a framework of live services designed around live streaming, workflow, cloud, integrated monitoring and containers. The first application - OptiQ Channel - was showcased at NAB with integrated monitoring and self-healing capabilities.
OptiQ Monitor is intended to provide video monitoring without needing to modify anything in the existing delivery chain. Combined with OptiQ Channel, the system can provide all the necessary packaging, encoding, ingest environments for live channels.
The OptiQ framework can be deployed in any public cloud data center. OptiQ Monitor is designed to let users observe how their CDNs are performing across multiple geographies and monitor the performance of video encoders across the entire distribution network.
"OptiQ Monitor enables successfully delivered channels in highly efficient and cost-effective ways," said Kenneth Haren, OptiQ product manager at Telestream. "Without effective monitoring, you don't have a channel. If you don't monitor extensively and have granular visibility of the channel across all the geographies that it serves, and the devices and platforms that you seek to leverage, then you can't be confident that you are delivering a high-quality channel. Having good visibility of the health of a channel centers on the ability to monitor and analyze video data."
OptiQ Monitor will be commercially available before IBC, where the company will showcase both OptiQ Monitor and OptiQ Channel.