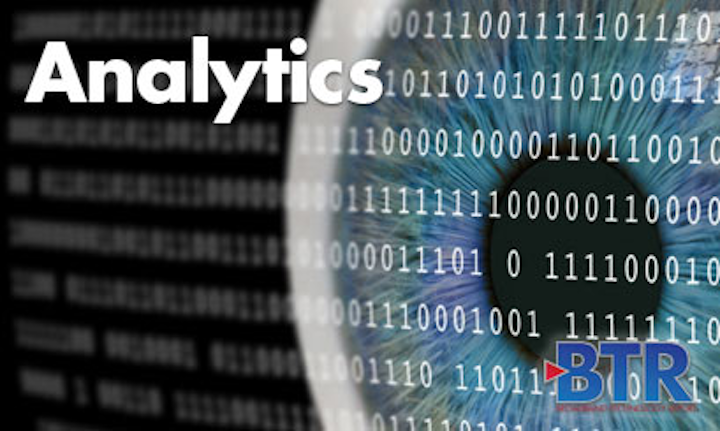 SSIMWAVE unveiled SSIMPLUS VOD Monitor Production, a cloud-based tool based on the human visual system to optimize quality for high volumes of video assets across complex delivery chains.
Earlier this year, SSIMWAVE launched SSIMPLUS VOD Inspector, a cloud-based tool that combines frame-by-frame and pixel-by-pixel analysis of video with the SSIMPLUS algorithm.
"The two VOD tools work in tandem," said Dr. Abdul Rehman, co-founder and CEO of SSIMWAVE. "SSIMPLUS VOD Inspector is a granular approach to understanding where video impairments in each frame occur, allowing optimization of video quality, fine tuning of settings and video quality thresholds, and selection of network equipment providers. VOD Monitor Production takes those learnings to the next level, enabling consistent delivery of the desired quality at scale, where no bad video gets through."
SSIMPLUS VOD Production is a viewer-centric technology intended to allow video businesses - streaming services, MVPDs and content studios - to tune video quality for their exact needs and audiences. SSIMPLUS VOD Production is designed to help:
Improve content quality delivered to viewers
Optimize data rates to fit CDN budgets
Evaluate tech stack or vendor operations at any part of the workflow
Ensure service level agreement (SLAs) compliance
Compare quality across different distribution chains
Realize efficiencies in the utilization of network resources
"The explosion of new content sources, the availability of new devices and the need to connect the two have multiplied the complexity of the streaming ecosystem," said Rehman. "Our mission is to give the industry the objective metrics and tools needed to navigate that landscape and deliver video quality that satisfies viewers and increases ROI."
The company will showcase demos of both SSIMPLUS VOD Production and SSIMPLUS VOD Inspector at IBC in Amsterdam.