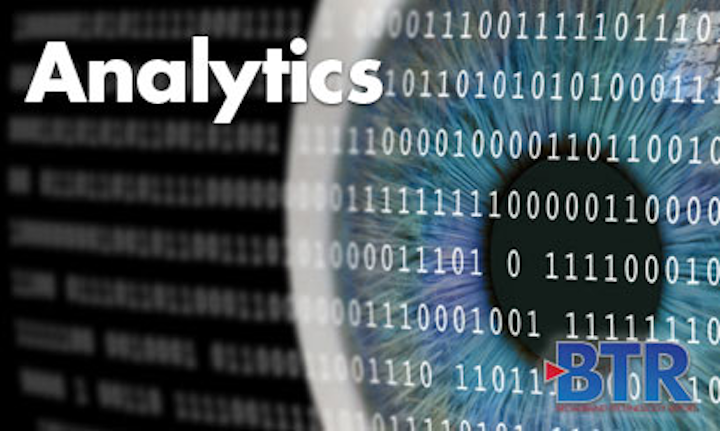 SSIMWAVE announced the availability of SSIMPLUS VOD Inspector, a tool intended to enable the media industry to optimize video processing and delivery using the human visual system.
The cloud-based tool combines frame-by-frame and pixel-by-pixel analysis of video content with SSIMPLUS. SSIMPLUS is an algorithm designed to predict and score perceptual video quality of experience (QoE) by mimicking human vision. SSIMPLUS VOD Inspector is designed to help video architects and engineering professionals create the most effective encoding and processing workflows for on-demand content, and to inform technology purchasing and configuration decisions.
VOD Inspector is designed to evaluate HD video in real time, SD video at 4X speeds and 4K at high rates, enabling use cases that include encoder evaluation, building profile ladders and configuring transcoders.
"VOD Inspector is the first in a suite of products that are expanding on SSIMWAVE's Emmy Award-winning technology foundation and delivering measurable cost and quality benefits to the industry," said Dr. Abdul Rehman, CEO of SSIMWAVE. "By replicating the human visual system, we're giving video professionals the tools they need to rethink the essentials of video delivery and to ensure best-possible experiences that will satisfy and retain subscribers."
SSIMWAVE is showcasing VOD Inspector at ANGA COM in Cologne, Germany, this week.