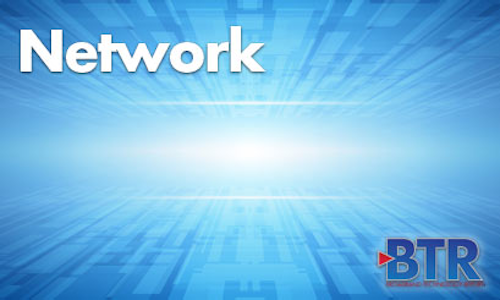 VIAVI Solutions (NASDAQ:VIAV) has introduced two test and measurement solutions for cable and fiber broadband networks, the DSP TDR Time Domain Reflectometer and the OCC-4056C DWDM Optical Channel Checker. The company will unveil the new tools at ANGA COM in Cologne, Germany.
"VIAVI is at the forefront of testing cutting-edge technologies, including Remote PHY, 5G, DOCSIS 3.1 and FTTH/PON, providing a smooth and reliable path through any access technology transition across the entire network lifecycle," said Kevin Oliver, vice president and general manager, Converged Instruments and Virtual Test, VIAVI. "Built on decades of test and measurement expertise, our comprehensive portfolio of solutions enables network technicians to successfully deploy, maintain, optimize and evolve complex networks, delivering outstanding quality of experience."
The VIAVI DSP TDR is a handheld field meter designed to accurately locate cable breaks or faults in the field. It uses "step" technology that continuously transmits while the receiver simultaneously listens for reflected signals for more accurate fault detection. Other features include data upload and retention with StrataSync cloud-hosted management solution and a one-button event list on the tool.
The new VIAVI OCC-4056C Optical Channel Checker is designed to work with the company's T-BERD/MTS-2000, 4000, and 5800 platforms for DWDM and hybrid DWDM/ CWDM metro and access networks. It's intended for testing fiber links, 5G fronthaul networks or Remote PHY architectures. The all-in-one field tool is designed to confirm channel presence, frequency and power levels, validate new wavelength routes, and isolate issues.
VIAVI will demonstrate the DSP TDR and OCC-4056C, along with its portfolio of broadband network testing solutions, during ANGA COM in Cologne, Germany.