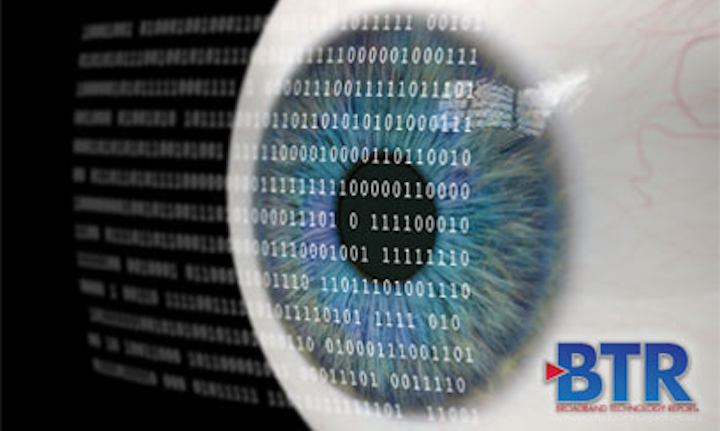 Blue Planet, a division of Ciena (NYSE:CIEN), is using closed-loop automation and artificial intelligence (AI) to help service providers predict and proactively avoid network outages. The company's Proactive Network Operations (PNO) solution is intended to enable AI-assisted operations to improve the trouble-to-resolve process.
Using machine learning algorithms, Blue Planet's PNO is designed to predict potential service disruptions with accuracy up to 95% of unplanned network outages based on analysis of Ethernet and optical loss of signal (LOS) anomalies. PNO is designed to pinpoint the root cause and then prescribe the best actions to preemptively resolve the issue.
Blue Planet has also created an opex savings calculator to estimate the potential savings by deploying PNO. According to Blue Planet's estimates, providers on average can save up to 38% in trouble-to-resolve opex per year.
PNO is designed to be integrated into existing provider environments regardless of which vendor systems and networking equipment are in place. Additionally, Blue Planet's service professionals can help tailor PNO based on specific business objectives and network environment.
"More providers are realizing that AI is key to facilitating a more automated way of running their business," said Kailem Anderson, vice president of portfolio and engineering, Blue Planet. "Blue Planet's goal is to enable customers to apply intelligent, closed-loop automation to all aspects of their operations with the goal of realizing Ciena's vision of a fully adaptive network."