Ciena unveils analytics as a service
Ciena (NYSE:CIEN) has introduced Insights Service, a cloud-based analytics-as-a-service offering. Ciena Insights Service leverages a team of ...
Nov 6th, 2018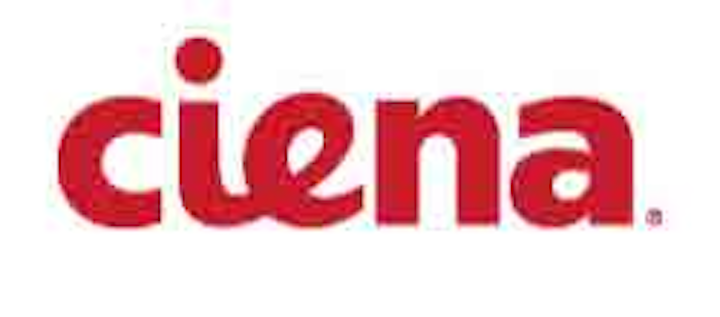 Ciena (NYSE:CIEN) has introduced Insights Service, a cloud-based analytics-as-a-service offering.
Ciena Insights Service leverages a team of collaborative data scientists, services and network infrastructure experts as well as artificial intelligence (AI) and machine learning (ML) software capabilities. It's intended to help network providers improve decision making, optimize asset utilization, accelerate time to market and drive new revenue opportunities.
The service consolidates an array of analytics-based capabilities into a single service offering. Delivered through a subscription-based model, the service is available in three tiers:
Discover: Gives network operations personnel greater visibility into network assets, service availability, network health, and areas of risk.
Analyze: Uses machine learning capabilities to process trend information to create actionable insights for network optimization.
Predict: Helps network operators head off issues before they occur to prevent customer churn or costly outages and preemptively determines the best direction for optimizing and transforming the network to further improve network availability, customer satisfaction, lower operational costs and more.
Insights Service builds on Ciena's portfolio of consulting services and networking solutions to help optimize Ciena-powered packet-optical networks as well as networks with third-party transport equipment. It's also intended to complement Ciena's Blue Planet Analytics (BPA), which is deployed as on-premises software to enable closed-loop, multi-domain automation.
Ricardo Warfield, Ciena's vice president of global services, said: "Our holistic analytics approach enables a smooth transition path for network providers to evolve toward building more adaptive networks. Each customer's analytics needs are unique in this journey. We've designed our Analytics portfolio so customers can easily choose and deploy the analytics services and/or software applications that best meet their needs today, while gaining the flexibility to add capabilities as their analytics strategy evolves."