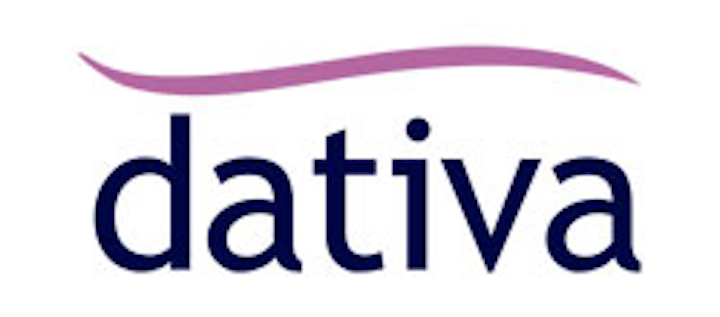 Genius Digital has rebranded as Dativa, following the sale of its technology assets to Verimatrix. The rebranding is intended to complete the video analytics company's transformation into a services business, focused on providing data strategy, engineering and operations services for brands, media and technology companies.
As part of the expansion, Dativa has appointed Michael Collette as chief executive officer. Collette has more than 20 years' experience working with media technology companies, and was a founding executive of Cognitive Networks, a provider of smart TV ACR data. Tom Weiss will take on the role of chief technology officer and chief data scientist.
"Having worked extensively with brands and media companies to build and monetize data products, I see great need for the Dativa team," Collette said. "I've seen what this team can do and it's very impressive. Collectively we have powerful expertise right across the TV market and a rare, holistic view of every type of TV data; whether it is smart TV, over-the-top (OTT) or set-top box (STB) data. This enables us to help companies every step of the way, which is why we are so excited about the opportunities for the business moving forward."
In June, Verimatrix acquired the MiriMON technology and development team from Genius Digital. Following the deal, Dativa retains the professional services team, data engineering team and data science team, and plans to scale resources in those areas.