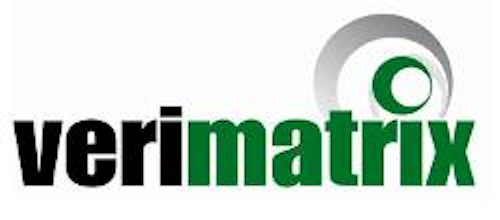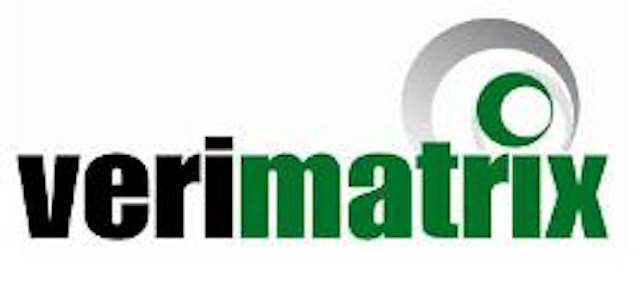 MediaMelon
and
Verimatrix
announced a partnership to integrate MediaMelon's MediaCloud analytics service with the Verimatrix's Video Content Authority System (VCAS) 3. The solution would combine multi-network revenue security from Verimatrix with video playback
analytics
and cloud-based routing from MediaMelon.
The joint offering is designed to support both security for pay TV content and analytics of video playback quality in a single integrated package. Verimatrix customers will have the option of adding advanced analytics as an extension of the VCAS 3, including access to a hosted dashboard of audience behavior analytics along with technical playback performance metrics and integrated analytics across a range of client device types.
With MediaCloud Analytics and the end-to-end VCAS 3 security platform, service providers can leverage their access-network assets to create their own OTT offerings with QoE. Alternatively, they can provide access to their network to content owners or CDN providers to capture a greater portion of the OTT revenue stream.