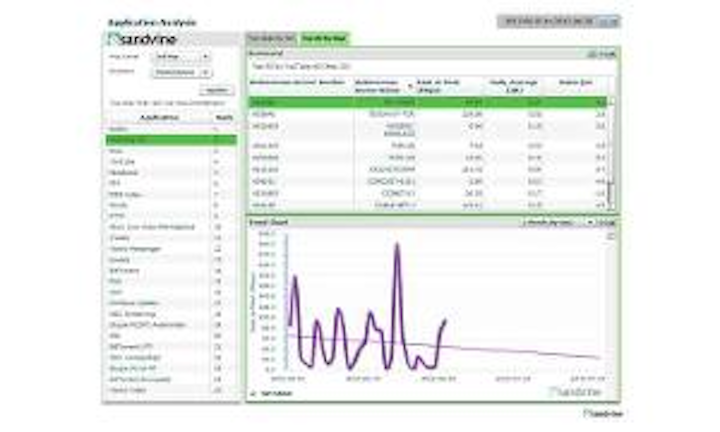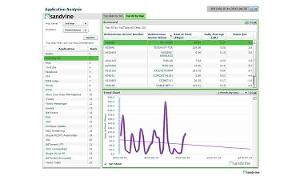 Sandvine
(TSX:SVC; AIM:
SAND
) announced the launch of its Routing Efficiency Dashboard, the latest dashboard in its Network Analytics library. The new dashboard is designed to provide visibility into the routing and transit links and interconnect relationships that affect operational expenses on fixed and mobile networks.
It highlights high-demand traffic using high-cost transit links, allowing communication service providers to reroute traffic toward more appropriate routes such as private peering. Operators can also measure the quality of links based on their ability to carry media and consequently make routing decisions based on quality.
Sandvine's Network Analytics is a business intelligence tool designed to analyze network traffic and performance to help gain insight into network trends and subscriber usage.