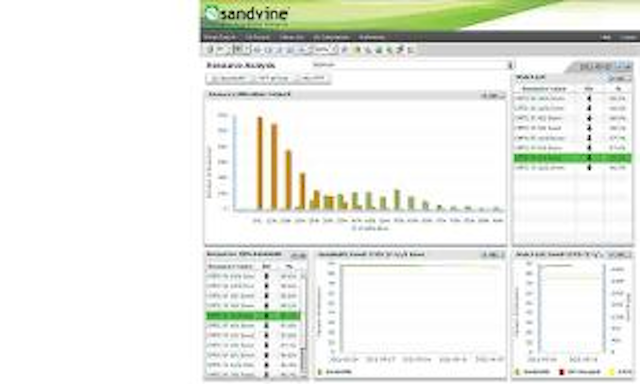 At the Cable Show,
Sandvine
announced the launch of its Traffic Management Dashboard, the latest addition to its Network Analytics product. The Traffic Management Dashboard is designed to enable ISPs to monitor congestion of network resources at a granular level.
By integrating with Sandvine's Fairshare Traffic Management, the dashboard is intended to provide quantitative evidence of the positive subscriber impact of congestion management policies. The dashboard also provides a Capacity Planning Calculator.
Other new features include resource analysis, network analysis, and a Subscriber Persona to examine the factors behind subscriber consumption and explore subscriber behavior through granular segmentation.