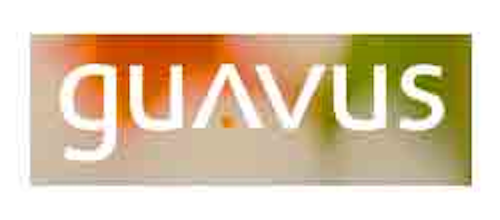 At the NCTA's INTX show in Boston, Guavus will demonstrate its suite of operational analytics applications designed to combine network, care and field operations data to provide a holistic view of service operations and the customer experience.
Booth demos will include:
Care Reflex Suite: Designed to provide customer care agents with near real-time information to determine the pattern of events affecting quality of experience (QoE).
Service Reflex Suite: Designed to augment network and care data with subscriber, device, topology and network health information to proactively detect real-time and over-time anomalies and identify affected subscribers.
The company will also demonstrate a proactive customer care solution as part of the Imagine Park Session, "Big Data + Analytics = Way Smarter Services (Way Smarter)." The demo is intended to illustrate how operators can use analytics to build self-service portals that explain usage details to avoid "bill shock" as well as to send texts or recorded messages to proactively alert customers who may be impacted by a network issue, outage or low quality of service but do not contact customer care.