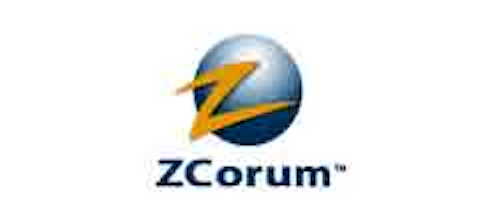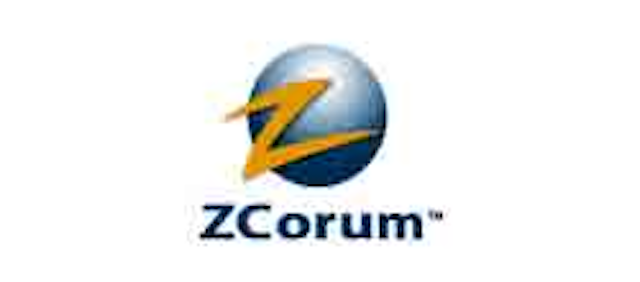 ZCorumZCorum has released version 3.0 of its Upstream Analyzer software for DOCSIS networks, which adds a historical monitoring feature to the return path spectrum analysis tool. Upstream Analyzer uses technology from Nimble This and CableLabs to collect and display the upstream spectrum data directly from the CMTS.
The 3.0 release adds a monitor feature designed to record the upstream spectrum and allow an operator to look back in time for ingress in the return path, rather than having to actively watch the analyzer for bursts of noise. It's also available in a software as a service (SaaS) model.
"Our customers love having the ability to look at their upstream spectrum in real time from anywhere they are," said Rick Yuzzi, ZCorum's vice president of marketing. "Now they can click a play button and see what the noise level on the upstream looked like in the past. That's a great feature, because ingress is often intermittent and can be hard to catch right when it's happening."