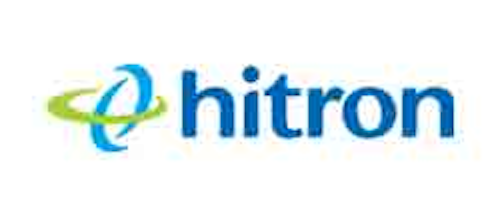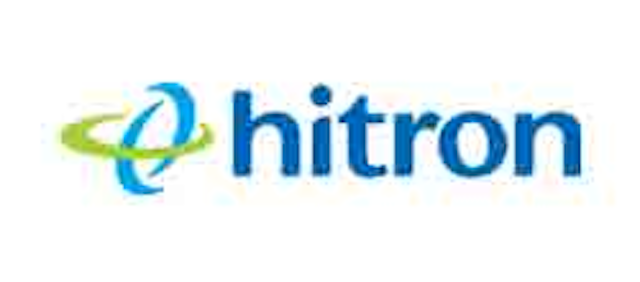 Hitron Managed WiFi Deploys in CanadaHitron Technologies and MaxLinear (NYSE:MXL) have launched CMS-02, an embedded spectrum analysis module, at INTX 2016 in Boston.
Developed as a joint effort between the two companies, the CMS-02 is intended to improve and simplify network monitoring and analysis for cable operators by allowing the network to be continuously monitored at strategic locations. The ability to divide the network into smaller segments is intended to reduce network disruptions while troubleshooting sources of noise and interference. Working in conjunction with DOCSIS 3.0 and 3.1 maintenance procedures, the CMS-02 is intended to improve accuracy and reduce network downtime.
Intended for monitoring and analyzing networks carrying triple-play services, the CMS-02 is designed to provide full spectrum upstream and downstream network monitoring beyond the DOCSIS spectrum, including video and MPEG layers. The universal module design is intended for diverse applications including actives, nodes, head end, and power supply cabinets.
The CMS-02 is remote manageable and can be integrated with the proactive network maintenance (PNM) architecture developed by CableLabs or an operator's own PNM platform. The PNM solution is designed to automatically detect and report suckouts, upstream/downstream noise, skew, and a variety of other typical network impairment conditions. Through the remote information provided by the CMS-02, the PNM solution has the information needed to triangulate network issues.
Hitron will be conducting a field trial of 100 units on five different use-cases, including DOCSIS 3.1 nodes, fiber deep nodes, mid-split upgraded nodes, legacy HFC node augmentation, and headend monitoring and reporting.