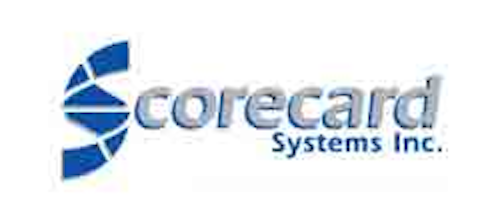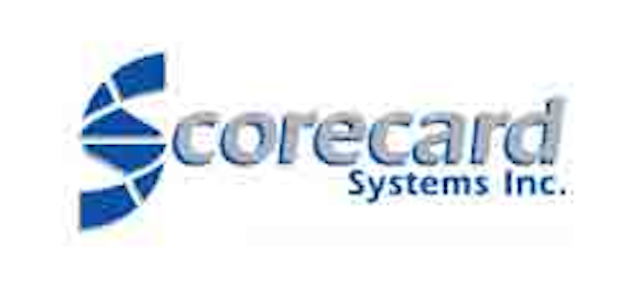 Scorecard SystemsScorecard Systems, a provider of reporting and analysis solutions for cable, broadband and telecommunications companies, has been selected by Vast Broadband to provide the cable operator with a customer reporting and analysis capability across the organization. Scorecard's solutions are intended for in-depth analysis of customer activity to reduce commission and acquisition costs.
Vast Broadband is an Internet, TV and phone provider serving South Dakota, Iowa and Minnesota.
With the implementation of Scorecard's Systems Subscriber Analysis Application (SAA), Vast intends to obtain a better picture of customer interaction and enable the service provider to react quickly to market conditions, track the impact of promotional campaigns, and drive higher penetration of additional services to its customer base.
Scorecard Systems' Subscriber Analysis Application is designed to be deployed within an Enterprise Data Warehouse or as a standalone analysis tool, to allow service providers to measure customer activity using table-based, user-configurable business rules. The rules are applied automatically at the subscriber/service/billing code level, with the results made available to any standard business intelligence tool.