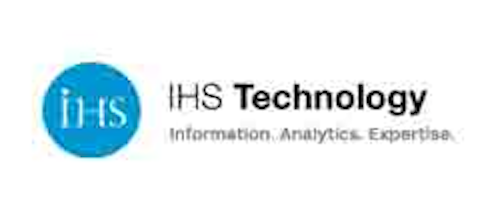 According to IHS (NYSE:IHS), virtualization and differentiation are the key themes currently dominating the deep packet inspection (DPI) market. The research house says the majority of DPI vendors are introducing virtualized versions of their products, developing partnerships with other players within the network functions virtualization (NFV) ecosystem and working with their customers on early deployments. This activity is projected to drive the market for DPI as a virtual network function (VNF) from 19% of the total DPI market in 2015 to more than 50% in 2020.
At the same time, as hardware becomes increasingly commoditized, the major DPI players are looking to expand their capabilities in adjacent areas by offering use cases that their technology can enable, including security, analytics and value-added consumer services.
Security continues to be a strong DPI use case, particularly in the wireless realm, as subscribers accessing the Internet with their mobile devices increase the risk of security breaches and viruses. This is driving partnership and acquisition activity in the market, including Allot's acquisition of Optenet and Sandvine's partnership with Symantec.
Net neutrality remains a challenge in several markets - most recently India, which enacted rules earlier this year - but regulators in markets such as western Europe and the United States seem to be softening their stance on the issue and opening the door to some degree of prioritization and/or zero rating and sponsored content.
Other findings indicate:
Although traffic management remains the primary driver for DPI investments, there has been momentum over the past several years around leveraging DPI to support service innovation, including new pricing models and content bundles.
Sandvine maintained its leadership position in the DPI market in 2015, followed by Allot and Procera.
Cisco's decision to discontinue its DPI appliance strategy resulted in lost market share and is expected to create opportunities for other standalone appliance suppliers.
The global deep packet inspection market is forecast to grow from $929 million in 2015 to $1.8 billion in 2020, with wireless representing the bulk of the growth.