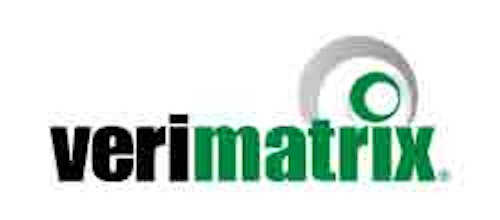 At IBC in Amsterdam, Verimatrix announced the availability of a quick-start evaluation program for its Verspective Operator Analytics product. The program is intended to help operators better understand how to securely and rapidly collate data from various sources in video services and demonstrate the benefits of actionable analytics across multiple departments. Through the program, service providers have the opportunity to expand their analytics capabilities with more census-based data sources and complement traditional network monitoring analytics to get a comprehensive view of subscriber intelligence and network performance.
Implemented in the cloud, the Verspective Operator Analytics evaluation program consists of a pre-configured, software-based analytics platform designed to integrate with an operator's sources of operational and consumption data, including VOD, CDN or client device sources. Service providers also receive a set of report templates to help analyze data and determine return on investment (ROI) potential.
"Every operator we speak with is interested in truly harnessing the power of Big Data to make quicker and better informed decisions that ultimately drive the bottom line," said Steve Oetegenn, president of Verimatrix. "We have recognized the need to provide a secure entry point that service providers can use to adopt a centralized analytics approach that ties together insights from operations, product development and marketing. The Verspective Operator Analytics evaluation program provides that point of entry, plus the confidence knowing that data is both secure and compliant with appropriate privacy regulations."
Verspective Operator Analytics is an extensible suite of subscriber intelligence tools designed fto emphasize data security and integrity as a foundation for actionable intelligence. Through the analysis and distribution of census-based video service data, the solution provides a combination of real-time and historical perspectives of service and subscriber usage.