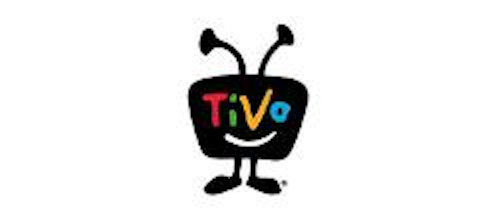 TiVo (NASDAQ:TIVO) Research plans to integrate its data into the Oracle Data Cloud to improve the ability of advertisers to reach and measure particular TV audiences on their digital devices. In addition, the deal is intended to help TV networks and programs measure the impact of digital campaigns on viewership and better quantify the ROI from digital marketing efforts.
The TiVo Research TV data will be available in Oracle Data Cloud's Audience Data Marketplace. The integration is intended to allow marketers to reach digital audiences based on anonymous TV viewership and ad exposure data, as well as supplement that data with offline purchase history and other relevant online intent and demographic data. The Audience Data Marketplace is a data-as-a-service (DaaS) platform where users can create audiences built from 1,500+ sources to reach customers on multiple screens.
The TiVo Research TV data platform is designed to anonymously match digital and purchase behavior on a household level with second-by-second TV viewership data from 2.3 million households in a privacy protected manner.