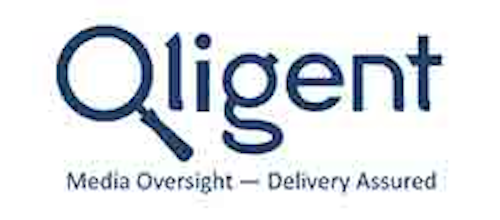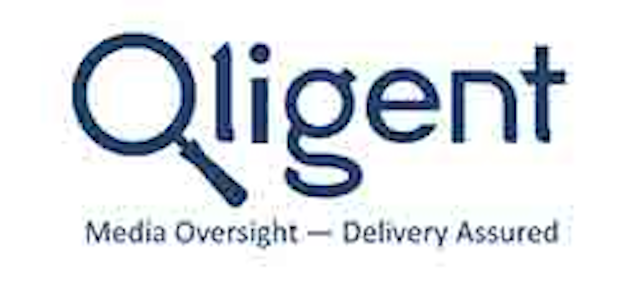 Qligent to intro VOD QoE monitoringQligent is introducing a series of new visualization tools for its Vision cloud-based videomonitoring platform. The upgrades are intended to improve regulatory compliance, bandwidth optimization and workflow management for broadcasters and MVPDs. Qligent will demonstrate the expanded toolset at the 2016 NAB Show in Las Vegas.
Vision is available as SaaS or via Qligent's Oversight 24/7 managed service. New features being shown at NAB will include:
Off-Air Counter: A regulatory tool that monitors and records how long a station has been off-air or out of compliance due to signal loss or other performance issues. The off-air counter is burnt into the recorded video, and Vision's dashboard is designed to let users export information to government regulators, show evidence of how long the issue persisted, and when and how it was resolved. Each record can include program name, timecode, audio bars and captions.
Bitrate Monitoring: The Vision dashboard has pie charts to help broadcasters track bitrate fluctuations for multiple programs and monitor usage across IP, RF, fiber and other transport layers.
Multi-dimensional Dashboards: The dashboard is intended for systems with thousands of monitoring points to simplify visibility across larger dispersed, multi-channel networks. Customizable by department and user, Vision's dashboards offer views into locally, nationally and globally deployed probes, as well as video/audio formats, QoS/QoE layers, and delivery platforms.
Impact Analysis: A three-step process determines the overall impact a problem has on the broadcaster's viewership, as well as the impact to internal departments.