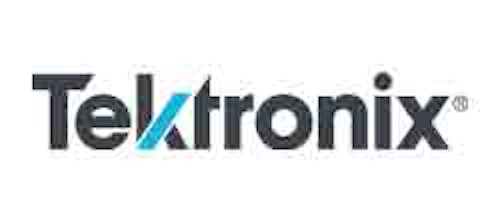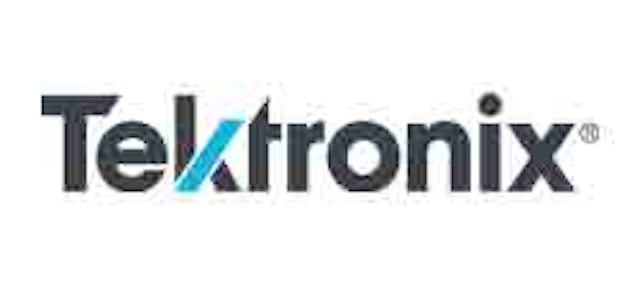 Tektronix interoperates with AWS ElementalTektronix has unveiled a hybrid SDI/IP media analysis platform, Prism, intended to ease the transition from SDI-based to IP-based infrastructure. The new test and diagnostic solution will be demonstrated at the NAB Show in Las Vegas.
Prism is designed to diagnose and correlate both SDI and IP signal types and help identify the root cause of the error, whether it is in the IP layer or in the content layer.
"With Prism, we are providing an essential tool for broadcasters and content creators that will give them the confidence to build out IP facilities. On top of new forms of analysis, we know a big part of our job is to help our customers leverage the existing workflows, talent, and infrastructure as they embark on these changes," said Charlie Dunn, general manager, Video Product Line, Tektronix.
Prism is designed to identify IP streams in the Ethernet link and the content in each of the streams. It provides packet interval histogram and trend graphs to help determine the root cause of packet loss, and couples graphical displays with historical data to help solve intermittent problems. Its timing display helps engineers adjust the timing of the signal within a hybrid environment using PTP or black burst/tri-level sync as the reference source. The software-defined platform is designed to accommodate a range of application needs and will be continuously updated as new technologies and standards emerge over time.