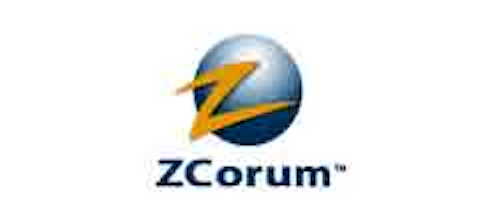 Kansas-based Cunningham Telephone and Cable has deployed ZCorum's PreEqualization Analyzer software, a DOCSIS proactive network maintenance (PNM) tool.
The analysis tool is intended to identify upstream impairments in the cable plant before subscriber services are impacted. It makes use of the pre-equalization data from cable modems in the field to show the approximate location and severity of upstream issues and whether there are multiple subscribers affected by a common impairment.
Cunningham has been using ZCorum's TruVizion broadband diagnostics software since 2011.