Smart speakers for smart home? Ah, not so much
Smart speakers are popular, but apparently not for controlling smart home devices - at least not yet. According to a recent survey of ...
Jun 29th, 2018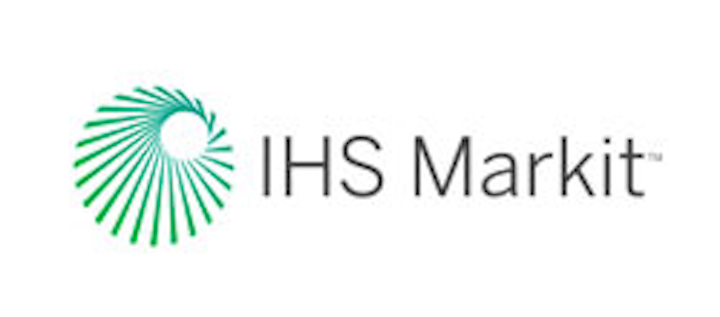 Smart speakers are popular, but apparently not for controlling smart home devices - at least not yet. According to a recent survey of consumers in the United States, United Kingdom, Japan, Germany and Brazil, conducted by IHS Markit (NASDAQ:INFO), the predominant uses of smart speakers revolve around asking questions, checking the weather, listening to news and playing music.
About 65% of survey respondents used their smart speakers for those functions in March and April, while only 6% reported using a smart speaker to control lights, TV sets and other connected devices in their homes. When it comes to controlling connected home devices, Amazon Alexa was the most widely used voice assistant, by a margin of 5% over Google Home.
The survey also indicated that 40% of respondents own an Amazon Alexa device, while 23% own a Google Home device. Additionally, 20% reported owning both an Amazon Alexa and a Google Home device.
"Controlling smart home devices by voice currently represents only a small fraction of total smart-speaker interactions," said Blake Kozak, principal analyst, smart home, at IHS. "However, this category will continue to trend upward as more video-streaming devices come to rely on voice control, as security alarm systems adopt voice control to arm and disarm, and as more builders embed smart devices throughout new homes."
Globally, there were more than 900 smart home device makers offering about 4,100 connected devices at the start of 2018, IHS Markit says. Although hubs and smartphones have traditionally been the lynchpins of the smart home, voice control via smart speakers will soon eclipse these methods. "While devices like thermostats, connected appliances and door locks are important in their own rights, smart speakers will ultimately be the primary disruptor for smart home deployments, and the means by which consumers interact with all other devices," Kozak said.
"Despite the low use of smart speakers with other connected devices, it is only a matter of time before more connected devices permeate homes and voice assistants become the primary means of interaction," Kozak said. "Additional penetration of connected devices will be driven by streaming devices, such as the new Fire TV Cube, and other agnostic speakers, like the Sonos Beam."
"To increase the number of consumers using smart speakers to control connected devices in the home, voice assistants will need to follow a path similar to the one taken by the Amazon Echo Plus, which comes with the ability to directly control low-power wireless devices, such as switches and plugs connected to ZigBee and Z-Wave," Kozak said.
Insurance companies are also expected to play a role in educating consumers about connected devices. Although the insurance industry is expected to mostly focus on water leak detection, IHS Markit estimates that by the end of 2018, more than 1 million home policies across North America will include at least one connected home device - most likely water-leak sensors, flow detectors or shutoff valves. Moreover, there are expected to be about 450,000 smart speakers connected to insurance companies by end of this year.
"What has made the smart home market unique, and why continued growth is inevitable, has been the continued resourcefulness around strategic inflection points," Kozak said. "When it appears smart home growth could be stalling, new device makers inject optimism. At the same time vertical markets, like the insurance industry, are modifying decades-old practices to bring smart home technologies to the masses."
IHS Markit conducted the survey in March and April, asking respondents how they used smart speakers. The survey included 937 smart speaker owners.