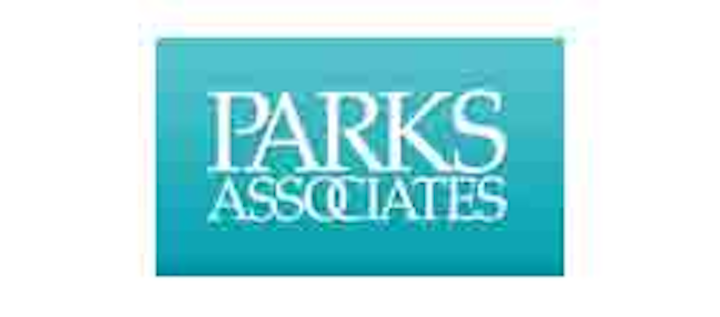 According to Parks Associates, the adoption rate of smart home speakers with voice assistants grew from 5% of U.S. broadband households in Q4 2015 to 12% in Q4 2016. The research house says 56% of U.S. broadband households surveyed find it appealing to use voice assistance to control smart home devices.
"In the past five years, voice control and voice-based technologies have experienced massive growth in the consumer market, igniting the competitive landscape among current and emerging smart home players," said Dina Abdelrazik, Parks research analyst. "Voice interfaces are advancing due to continued improvements in machine learning and natural language processing, paired with the prevalence of portable devices. Apple increased consumer familiarity of voice control with its introduction of Siri in 2011, but the later-to-market Amazon Alexa has taken a clear lead in this category."
Parks says that a slightly higher percentage of consumers (56%) want to use voice-activated personal assistance to control smart home devices compared to those who want to use voice to control entertainment devices (55%). Voice-based personal assistants like Amazon Alexa, Apple Siri, Google Assistant, and Microsoft Cortana are driving that interest, and Parks estimates that 15.3 million Amazon Echo devices (i.e., Amazon Echo, Dot, and Tap) were sold in 2016.
"Adoption for voice assistants will increase as these devices add more and varied capabilities to match the many use cases possible in the smart home and IoT," Abdelrazik said. "The Alexa Skills Kit has grown by roughly 40% since January 2016, recently exceeding 10,000 skills, and Amazon plans to release new Alexa devices that can also make phone calls and work as intercoms. Google Home has countered by adding its Google Express delivery network for home shopping."