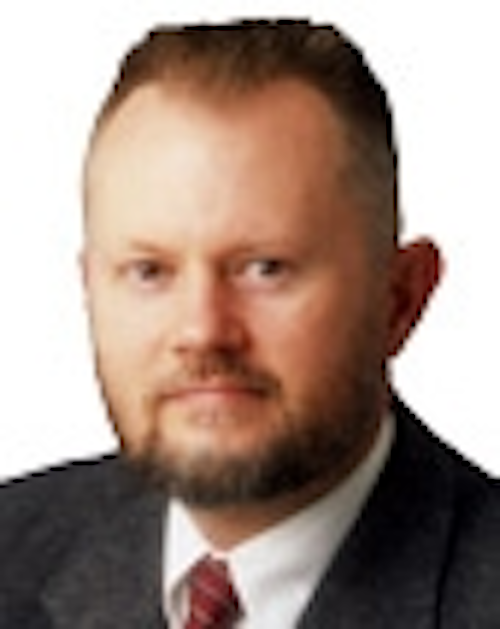 By Ron Hendrickson

"Smart home" is big business and getting bigger. It's kind of a no-brainer, really. Everyone likes lower power bills, and it's also convenient to be able to make sure the coffee pot really is turned off when you're 30 miles away from home. There's even home health monitoring and wireless home security.

Indeed, research house Parks Associates is forecasting that more than 60% of U.S. households will have some sort of energy management network in place in 10 years. ABI Research notes that shipments of smart appliances have been slower than hoped for, but still expects them to exceed 24 million units by 2017.

Cable operators are in on the smart home, too: Comcast, TWC, Rogers, Massillon, etc. -- so much so that BTR has an entire section dedicated to it.

All that said, I'm not comfortable with the smart home idea. Oh, sure, I like saving money and being green and all that other hippie stuff, but the unintended consequences of the smart home worry me. Particularly the smart appliances.

Examples of smart appliances available today include thermostats, furnaces, refrigerators, microwaves, dishwashers, washer/dryer sets, AC units, and -- yes -- even smart commodes, complete with wireless remote controls. (Don't believe me? Swing by Home Depot and see for yourself.)

The smart commode is especially troubling. What if someone hacks into the wireless data stream, or (God help you) you grab the wrong remote on the way to a "bio break"? What about crosstalk? Is someone's garage door opener going to set off the bidet at an inopportune time?

And what if the appliances really get smart and network with each other?

"Based on reports from the CommodeMaster 8000 and Cholestero-Nanny 3K, the Fridge-Inator is ordering only high-fiber foods from now on, and the Emeril Suite+ won't let you cook anything good, like bacon. So enjoy that supreme pizza while you can, pal -- after this, it's just tofu and rice for you. Oh, and by the way, we're turning the thermostat down to 53 and signing you up for jazzercise."

You can see where this is headed. It all logically ends with Arnold Schwarzenegger traveling back to the '80s and blowing up half of L.A.

Although I'm making light of this, it's a serious matter, and it boils down to privacy. Subs like their privacy, and if they get the feeling you or your services/devices are getting too nosy, they'll balk if not actually rebel. The White House is already getting enough heat about it to have called for a "Consumer Privacy Bill of Rights," so the writing's on the wall.

Let's be careful out there, folks. Build smart homes if you want to, but don't make 'em too smart.

Ron Hendrickson is BTR's managing editor. Reach him at ron@broadbandtechreport.com.