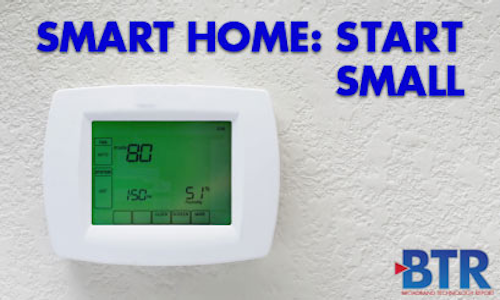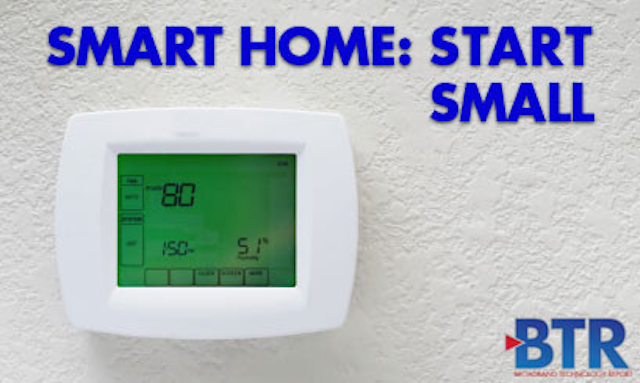 Thinking big, but starting small, could be the key to success in the burgeoning world of home automation.
In other words, in the quest to be the so-called brain behind the
smart home
, don't forget about the power of the humble thermostat, said Seth Frader-Thompson, CEO of
EnergyHub
, noting that there are 10 million programmable thermostats sold in the United States annually. While these began as "dumb" devices, the percentage of networked thermostats has grown recently, achieving approximately 10% of the market last year, with 1 million sold.
The devices themselves are relatively inexpensive at less than $100, with the biggest hindrance for customers being installation. This puts cable operators in an ideal position. "They have a
data
pipe into the home, crews capable of installing the thermostat, and (the ability) to build a relationship with the customer. All of this makes the idea of a smart thermostat (sound) smart to customers," Frader-Thompson said.
The concept is simple. The cable operator can offer a branded service that allows customers to program, check and change the temperature in their homes using the web or a mobile phone app. While the subscription rate of about $7 to $10 per month does not seem like much, there is a potential windfall in other areas, Frader-Thompson said.
For starters, EnergyHub's data indicates that users of its software pull up the app on average once per day. "Cable (can gain) another brand touchpoint that customers are using. It is the same quality of interaction as watching television in that it is used every day," Frader-Thompson said.
The temptation is there to offer from the start an integrated smart house package, including a more lucrative moneymaker like security. However, beginning with the energy component alone might provide the in-road that makes the endeavor more successful in the long run, Frader-Thompson said.
To support his argument, Frader-Thompson points out that the home security market in the United States has been stagnant for the last 15 years, remaining at around $20 to $25 million. To gain entrance, therefore, a cable operator has to win business away from incumbents such as
ADT
.
"Energy (on the other hand) offers the opportunity to do something completely untapped," Frader-Thompson said. "Once the customer is addicted to the concept of remotely controlling their home, (the operator) can build on top of that."
EnergyHub, in eight months of focusing on thermostat software, has acquired more customers than all of the cable operators combined have acquired for their more complex system offerings (including components like home security), Frader-Thompson said. "The way this will evolve is by establishing a brand. Gain a leadership position in connected home products with (something simple) and leverage it into something that is more powerful."
Monta Monaco Hernon is a free-lance writer. She can be reached at mcmhern@yahoo.com.