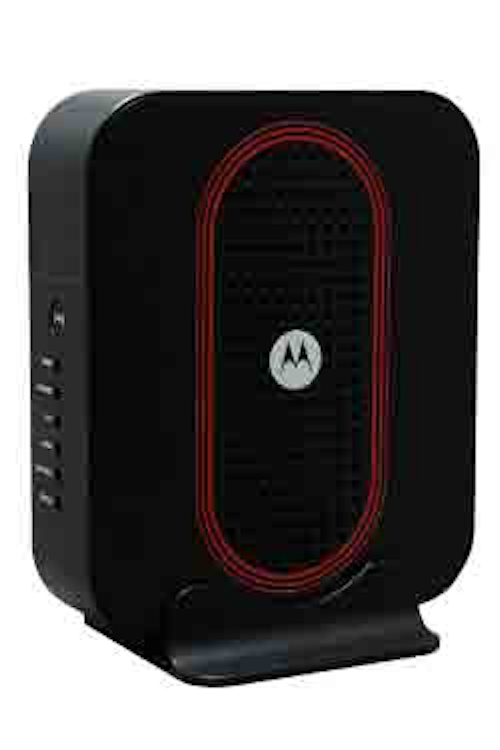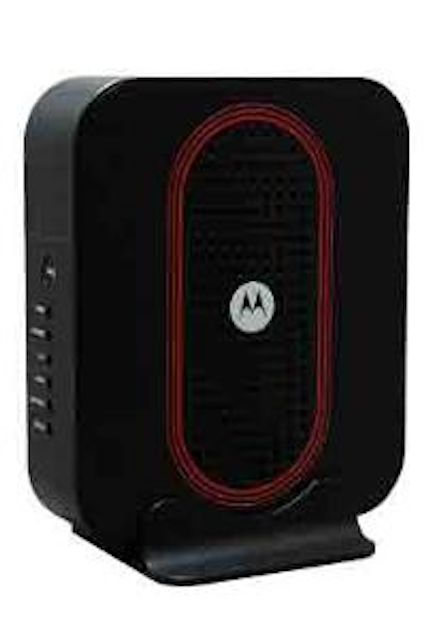 At this year's Consumer Electronics Show,
Motorola Mobility
is introducting its Connected Home Gateway. The new gateway -- the latest embodiment of Motorola's 4Home platform -- is designed to control the TV set and other digital CPE, as well as the home itself, including remotely.
It's intended to simplify adding connected home services such as home control, home security and energy management. The gateway is designed to automatically connect home control devices to the home network. Devices in the home can be paired wirelessly and connected to the cloud for remote management on a host of devices, and connected home services can be added, managed and troubleshot on the fly.
The gateway features a 1.2 GHz processor running Motorola's open 4Home software platform, which supports various standards and protocols, allowing consumers to access their homes remotely, from a smartphone, tablet or PC. A back-end architecture combined with Motorola's on-board EDGE™ Service Assurance software lets service providers deliver support, proactive quality assurance and service activation in real-time, meaning faster, and more efficient customer service.
Other Motorola technologies on display at CES include the Televation live streaming solution, DCX3600 IP video gateway, DreamGallery user interface, and security and social media solutions.