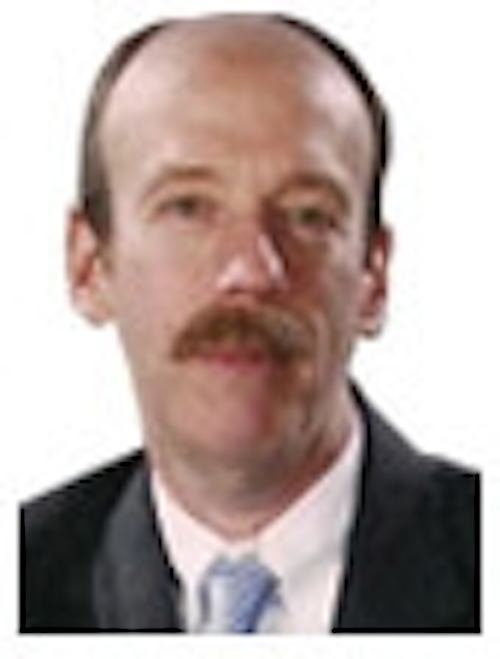 By Carl Weinschenk, Senior Editor

It makes perfect sense that smart home will be a big deal for cable operators going forward. Sometimes, however, the true potential of something doesn't become completely clear until the case is made in numbers.

So, here are some numbers (courtesy of Berg Insight, a Swedish firm). In a report released at the beginning of the month, Berg said there were 440,000 smart home installations worldwide last year. That number will explode to 5.38 million in 2015, a compound annual growth rate of 65%. Revenues will have a CAGR of 32.8% as they rise from $2.3 billion to $9.5 billion.

Though it's short, the news item at the Berg site does a good job of tracing the source of the momentum: Consumers understand and want to harness technology to an extent undreamed of just a few years ago; governments are pushing smart home and related initiatives; broadband providers already are in homes and therefore can commercialize fairly easily; and equipment is becoming cheaper and more functional.

The bottom line is that you don't need Ph.D. from Wharton to understand that cable operators are sitting on a gold mine. Indeed, though the term "broadband provider" is used, there is no doubt that cable operators represent the lion's share of Berg's aligning planets.

The danger is that operators have too much on their plates and will fall victim to the old "paralysis by analysis" malady. In addition to current operations, operators must sort through opportunities in multiscreen, home security, home networking and the related category of smart home. This puts the focus on planning: Operators must put together strategic roadmaps -- individually and as a group -- that prioritize these big picture items and figure out the synergies between them.

Carl Weinschenk is the Senior Editor for Broadband Technology Report. Contact him at carl@broadbandtechreport.com.