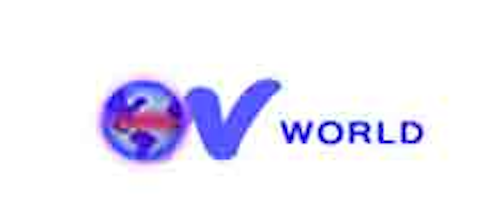 According to ON World, smart home system installations nearly doubled last year. By 2020, the research house expects 75 million smart home systems to be installed worldwide, generating $27.5 billion in revenues from products and services.
Cloud platforms combined with consumer-driven wireless sensing and control standards have made this possible, ON World says. The growth is coming from multiple channels and increasingly through bundled offerings by IP security, cable/MSO and telecom service providers.
"The retail channel is growing the fastest as technology-driven consumers use the web and YouTube to configure and install devices into their smart homes," wrote Mareca Hatler, ON World's research director. "Our demographic research shows that millennials want smarter homes for safety and security, and baby boomers want to use it for elderly care and home energy management."
ON World's January 2016 survey of 1,000 U.S. adults found that half were willing to spend at least $60 a year for various smart home services. Almost 90% who are planning to purchase a smart home product within the next two years are most likely to purchase from a retail or online source such as Amazon, Apple Store, Home Depot or Lowe's.
ON World's analysis of 900 smart home products and 300 mobile apps with 300,000 consumer ratings indicated that smart home hubs increased by 110% last year, and individual products increased by more than 150%. The potential for cloud-connected "killer apps" still exists as only one in five smart home apps integrate with each other, which is a major consumer pain point.