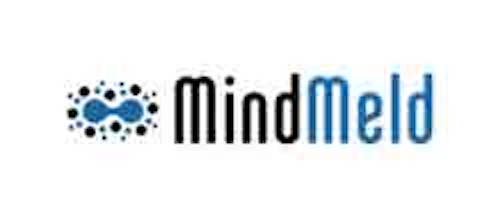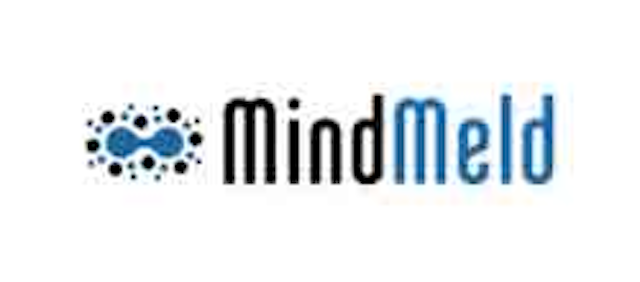 MindMeldMindMeld, a conversational AI company, has unveiled MindMeld for TV, a voice-based solution for pay TV and over-the-top (OTT) video content discovery and smart home control.
"TVs and set-top boxes have had speech recognition for the last four years, but many users dislike the experience that's been notoriously brittle and not very smart," said Tim Tuttle, CEO and founder of MindMeld. "With the launch of MindMeld for TV, it is now possible for cable companies and smart-home service providers to create transformative conversational experiences that will delight millions of subscribers."
MindMeld for TV features include:
AI to understand a range of query facets for both VOD and live TV content including awards, themes, show times, sports teams, popularity and time periods
Pre-integration with TV metadata libraries, including Gracenote, which cover more than six million movies and TV shows, as well as built-in smart home language models to enable users to conversationally interact with their smart home and IoT devices, including programmable thermostats, smart door locks, connected lights, and weather forecast services
Client SDKs to support conversational experiences on a range of connected home devices including the Amazon Echo, smart TVs, and smart set-top boxes
MindMeld for TV leverages NLP technology known as "broad-vocabulary" language understanding and question answering. It combines machine learning with a proprietary semantic knowledge base to understand millions of possible queries. It's available as either an on-premises solution or a cloud-based offering.