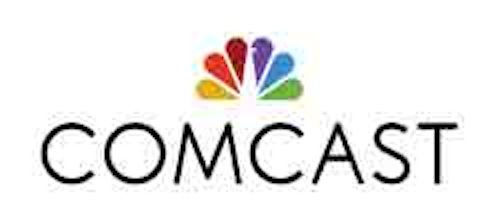 According to an August Home and Xfinity Home survey of nearly 1,300 U.S. consumers, 30 million U.S. households are expected to add smart home technology in the next 12 months. The survey projects a doubling of the smart home market over the next year, motivated mainly by consumers' desire for safety and convenience.
Nearly 18% percent of survey respondents said they'd likely buy a new smart home product over the next 12 months, including 56% of those who already have installed at least one smart home product in their home. In addition, 12% of those without smart home technology said they were planning on buying a smart home product in the next 12 months, which would effectively double smart home ownership over the next year to 30 million households.
"The smart home industry is still a young market," said Michael Wolf, chief analyst for NextMarket Insights. "But consumer awareness is growing rapidly as new offerings with clear value come to market. This research reinforces our belief that product categories which provide tangible help in meeting consumer needs such as family safety or work-life balance will experience significant growth in end user adoption over the next five years."
When it comes to adopting smart home technology, family safety is the biggest motivator for most consumers (63%). However, adding convenient features, such as the ability to turn on lights after dark (54%) and the ability to provide remote access to service providers (22%) are also high on consumers' wish lists.
Security-adopting consumers and non-security consumers and are interested in the potential of smart home security. Connected cameras (40%), video doorbells (26%), connected light bulbs (19%) and smart locks (13%) ranked high on security-adopting consumers' wish lists. However, home security adopters continue to value traditional features such as 24/7 call center monitoring that have served as the bedrock of the home security market for decades.