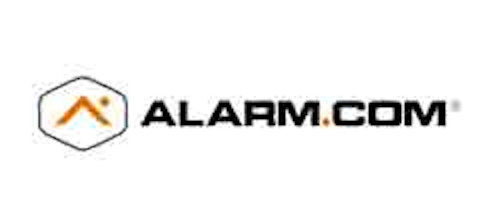 Alarm.com (NASDAQ:ALRM) has launched an app for Apple TV, available now from the App Store. Users can watch live feeds from video cameras around their property in real-time HD, using Apple TV's tvOS interface and remote.
The app is intended to allow users to view live footage and control any Alarm.com-powered camera. The Apple TV Siri Remote with Touch surface also controls Alarm.com's pan and tilt cameras. The app also supports multiple Alarm.com accounts in a single interface.
The company also announced plans for smart home voice control for lighting and smart thermostats through Amazon Echo. With Amazon Echo and the Amazon cloud-based voice service Alexa, a spoken command, such as "Alexa, turn on the living room lights," triggers a response in the home. Alarm.com also plans to expand voice control and enable new interactions through Alexa's Skills Kit.