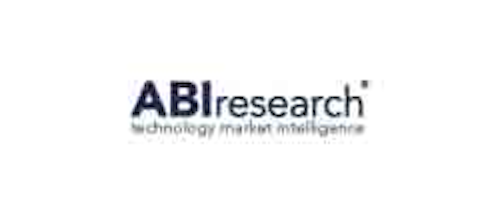 According to ABI Research, over the next 12 months, worldwide smart home device sales will nearly double year-on-year. However, while hardware sales are expected to continue to drive smart home revenues over the next five years, a transition to recurring service revenues is well underway. By 2020, the research house says, recurring service revenues will account for close to a quarter of smart home revenues, up from under 20%.
The transition to recurring revenues is fueled by the growing adoption of managed smart home systems from a range of players, including home security, telco and cable companies, and retailers. In addition, a new generation of self-install devices and systems from dedicated startups and tech giants like Google and Samsung are also fueling recurring revenue services such as remote data collection and storage.
"As the smart home functionality continues to push into new homes, vendors are benefiting from initial device and system revenues, but the goal is to bring these sales into long-term recurring revenue services," wrote Jonathan Collins, principal analyst at ABI. "Managed smart home system pricing, like traditional home security services, is geared to win new consumers with reduced device and equipment sales in return for long-term recurring revenues."
While security players lead in the deployment of managed smart home systems, by 2020, telecom/cable companies and retail offerings are all expected to share similar subscriber bases. The ability for those managed service providers to smooth the transition of DIY installations into their managed system subscription services provides a pathway for much of that growth.
"Smart home service providers are increasingly bringing the most popular DIY devices, such as the Nest thermostat, into their managed service offerings," wrote Collins. "However, increasingly consumers will expect that integration to be available in an ad-hoc nature."