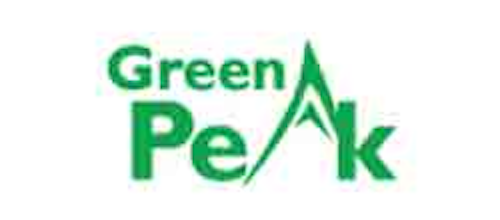 People Power, a smart home technology provider, has chosen GreenPeak Technologies as its silicon supplier. People Power has launched Presence Security, which is built on GreenPeak technology.
GreenPeak offers a range of IEEE 802.15.4 and ZigBee low power silicon products for use in smart home applications designed to run on batteries for over a decade. The newest GreenPeak chips are designed to enable the combination of different network and profile layers running in parallel.
People Power offers three modular and interoperable smart home solutions. Presence Security is a home monitoring service with wireless sensors that notify residents when something happens at home when they are away. Presence Pro Energy shows historical energy usage levels, compares it to current use, and makes it possible to control energy directly via a mobile device. Expected to be available in mid-2016, Presence Pro Care helps caregivers take care of aging and sick family members, by monitoring daily living patterns and sending alerts when unexpected events happen.