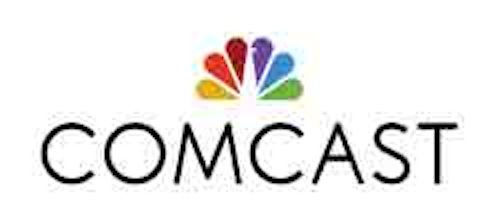 Comcast Business (NASDAQ:CMCSA) says it now provides enterprises with direct links to Amazon (NASDAQ:AMZN) Web Services (AWS). AWS Direct Connect is intended to give Comcast's business services customers private network connectivity to the AWS Cloud services at up to 10 Gbps of dedicated Ethernet connectivity.
As a member of the AWS Partner Network (APN), Comcast Business also has the ability to connect more than 1 million Ethernet-enabled buildings in the Comcast network to additional AWS services like Amazon Elastic Compute Cloud (Amazon EC2), Amazon Simple Storage Solution (Amazon S3) and Amazon Virtual Private Cloud (Amazon VPC).
In other Comcast news, the MSO has named Sridhar Solur senior vice president of product development for Xfinity Home and Internet of Things (IoT). In this role, Solur will lead product development for the MSO's smart home business, which includes devices and services in the IoT, home automation, and home security categories.
Solur joins Comcast from Hewlett Packard, where he was the founder and general manager of the company's wearables and IoT business, as well as the founder and worldwide director of HP's cloud and mobile printing business.