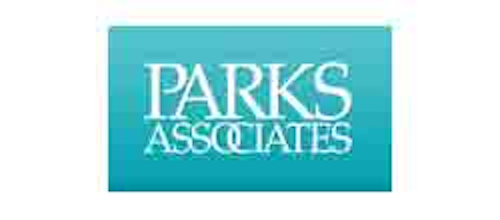 According to Parks Associates, 76% of U.S. broadband households are very concerned about their data security and personal privacy when using connected devices. The research house says identity and data theft are among the highest security concerns when using connected devices, but only 6% of U.S. broadband households have experienced those problems in the last year.
"Broadband households in the U.S. now own an average of more than seven Internet-connected computing and entertainment devices, and nearly one-fifth own a smart home device," wrote Patrice Samuels, Parks research analyst. "As consumers acquire more connected devices for their homes, the more exposure they feel, either through experience or from hearing about high-profile security breaches in the media. As a result, they are seeing high value in security and privacy support either as stand-alone services or through monthly fees."
Among U.S. broadband households, more than 50% are interested in various security and privacy support services. More than 80% of broadband service subscribers are unaware that their provider offers complimentary Internet security services, including 81% of Charter Communications (NASDAQ:CHTR) customers and 96% of Suddenlink customers.
"Broadband providers that offer security software often license the software from security software companies," Samuels said. "These offerings are likely not heavily promoted because they do not generate revenue for the company, but providers could increase subscriber satisfaction and stickiness by increasing awareness of these offerings and even creating a premium level that includes an additional fee."