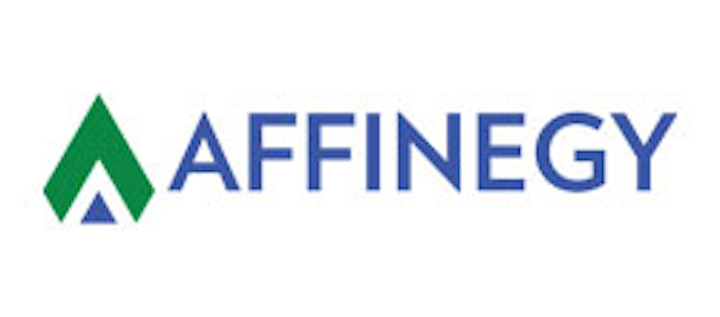 Affinegy says its CHARIOT release v6.5 delivers whole-home managed WiFi without locking broadband providers into single vendor or proprietary hardware. It features a patent-pending method of abstracting the proprietary features of WiFi gateways and access points.
"Our CHARIOT Platform is redefining managed WiFi - from both a user experience and from a provider business perspective," said Melissa Simpler, Affinegy CEO. "Providers do not have to lose the existing hardware investment they have made in their CPE. They can meet the demands of their customers by delivering a simple, secure and scalable solution for connecting any and all devices - with ease, visibility and the highest levels of customer service."
The CHARIOT Platform is designed to let providers choose any brand and model TR-069 CPE. It onboards new devices via the CHARIOT ACS that systematically neutralizes vendor-specific parameters and replaces them with CHARIOT Care/Home/WiFi user interfaces.
Version 6.5 is designed to:
Support installation of add-on WiFi access points that are automatically configured to current WiFi settings
Manage whole home WiFi with single SSID and optimum device connections
Support nearly any make or model of TR-069 manageable WiFi gateway or access point
CHARIOT Care tools for CSRs to work with existing WiFi gateways and whole home ACS WiFi systems
Support management of IoT devices with the standard and secure protocols integrated into the CHARIOT ACS
Support new web and mobile subscriber experiences to reduce calls and technician visits