Incognito, ASSIA partner on proactive WiFi management
ASSIA and Incognito Software Systems announced a partnership to develop integrated WiFi management and optimization solutions to ...
Jul 31st, 2018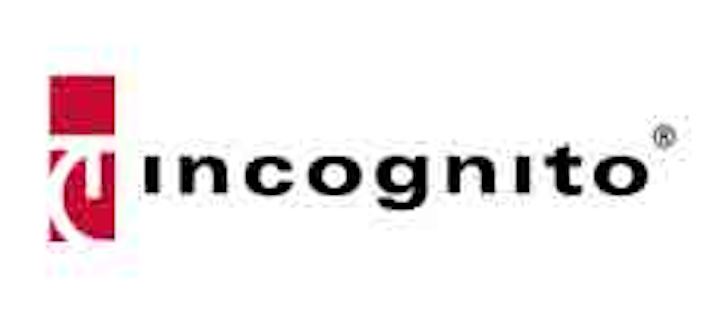 ASSIA and Incognito Software Systems announced a partnership to develop integrated WiFi management and optimization solutions to improve the digital home WiFi experience and allow for proactive care and operations automation.
The partnership combines Incognito's digital home experience management, home network analytics, and operations automation with ASSIA's CloudCheck software solution for WiFi optimization, diagnostics, analytics, and machine learning to proactively manage and optimize quality of experience (QoE) for residential customers. The partnership is intended to let service providers use ASSIA and Incognito software solutions to support a mix of agent and non-agent-based customer premises equipment (CPE) and to provide a unified device hardware-agnostic solution that spans the service provider's entire network.
At the CableLabs Summer Conference 2018 in Keystone, CO, Incognito and ASSIA will demonstrate a joint solution to track historical WiFi performance for both TR-069-based and legacy CPE devices, continuously scan devices to determine optimal channels based on performance or speed, automate recommendations to improve QoE, and steer devices to optimal access points.
"The increased complexity of the home network is highlighting the opportunity for service providers to offer managed home WiFi services with ever-increasing broadband speeds. This highlights the need for automated proactive solutions to reduce call center actions, alleviate truck rolls, and deliver a great experience to their customers," said Pete Koat, chief technology officer at Incognito. "The Incognito and ASSIA partnership will provide a holistic solution to managing and optimizing home WiFi before customer experience is impacted. By improving the home broadband experience while reducing operational costs, this means a win-win for service providers and their residential customers."
"Service providers have been experiencing the benefits of the CloudCheck software platform for managing residential WiFi for increasing customer satisfaction, reducing customer churn, and reducing operator OPEX," said David Raun, president and COO at ASSIA. "They also want the benefit of a single integrated and unified set of tools for managing both agent-enabled devices as well as legacy CPEs. We are excited about the partnership with Incognito, which pairs ASSIA's CloudCheck technology with Incognito's Digital Home Experience Solution, including their proven Auto Configuration Server (ACS) and customer care tools for managing devices across the entire CPE install-base."