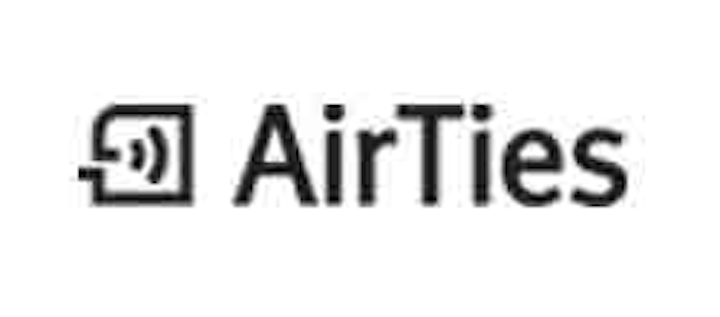 AirTies Wireless Networks has unveiled AirTies Remote Manager, an in-home WiFi performance management system for service providers. The cloud-based system will be showcased for the first time at the SCTE/ISBE Cable Tec Expo in Denver and at Broadband World Forum in Berlin.
As part of AirTies' Managed WiFi Solution, the system builds upon AirTies Remote View system introduced last year, which shows performance data, and is now one component of AirTies Remote Manager. The re-architected system adds the ability to send remote commands to the home network, and uses secure APIs to feed data to a suite of applications for customer care, field teams, network operations, and consumers.
"With today's super-connected homes, it is imperative that service providers have real-time and historical insights about subscribers' WiFi home performance, and the ability to act remotely - both proactively and reactively - to ensure a quality experience," said Philippe Alcaras, CEO of AirTies Wireless Networks. "AirTies Remote Manager is designed to support their needs today and into the future. We're confident it will enable service providers to remotely manage WiFi, diagnose and solve issues, and better serve their customers than they could ever do previously."
Features include:
Device control and provisioning
Remote view
External cloud applications
Service provider apps
Real-time events and notifications
Proactive home WiFi optimization
Since all data is provided by AirTies Mesh System, there is no need to download any client-side software on subscribers' personal devices. AirTies also does not collect, store or process any sensitive end-user data. The system provides data and analysis of in-home network connections, but does not monitor things such as browser-level data about site visits.