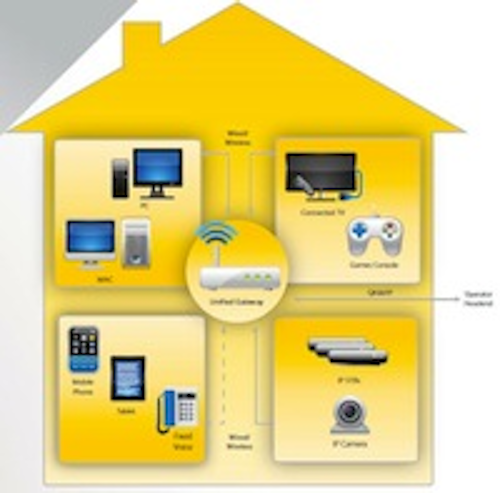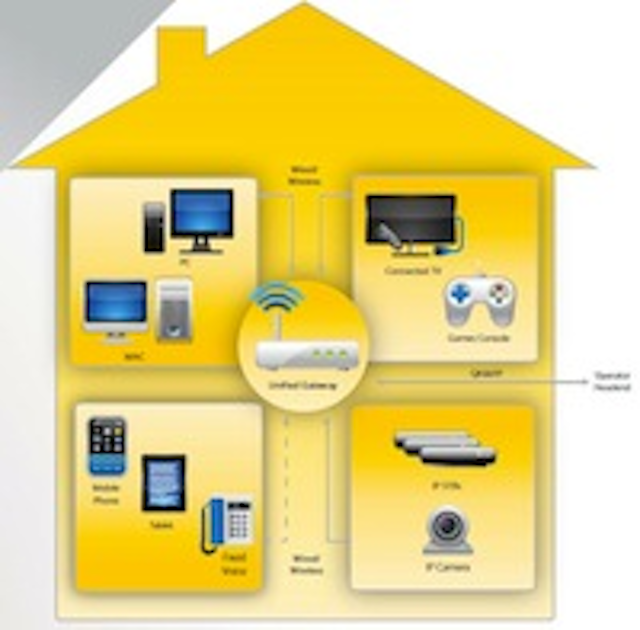 SCTE Cable-Tec Expo
Booth 1719 (Networked Home Pavilion)
NDS
(
www.nds.com
) demonstrations in the home pavilion include secure end-to-end delivery of triple and quad play services from a single managed gateway device and unified end-user experiences across multiple devices.
The Unified Gateway is a media server designed for unified delivery of video, data and voice services in and outside of the home network from a single point of access. The gateway integrates residential gateway, home networking connectivity and optional DVR functions through a single home-based device. It's intended to help MSOs to converge and launch new offerings with home network connectivity supporting a range of IP-enabled entertainment and communication devices.
Snowflake is a user interface (UI) designed to provide an integrated portal for broadcast, DVR, on-demand and over-the-top programming. It enables high performance and unified experiences for the end user, on TV sets, set-top boxes, DVRs, PCs, and smartphones.