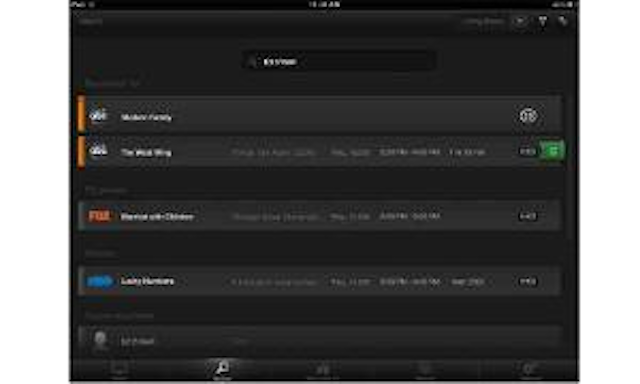 ARRIS
(NASDAQ:
ARRS
has announced new software for its Whole Home Solution. The Moxi software release 2.0 contains an HTML5 WebKit-based browser as well as support for MSO customizable application storefronts and downloadable applications. The release also features a Web Services API and software development kit (SDK) to facilitate application development on the platform.
The Moxi SDK provides tools to create branding options within the Moxi User Interface including name, logo, and application placement within the application store. In combination, the Moxi SDK and Moxi Web Services API provide operators and third-party developers a development environment to create value-added applications.
At the Cable Show, ARRIS is also showcasing a mobile application for the iPad that utilizes the new Moxi SDK and Moxi Web Services API to enable new ways for consumers to interact with the ARRIS Whole Home Solution, including the ability to remotely access and schedule recordings.