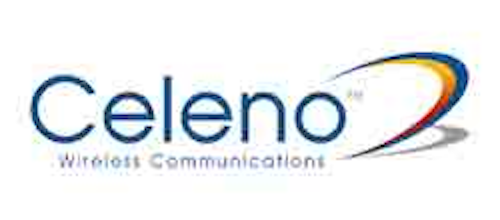 Chipmakers MaxLinear (NYSE:MXL) and Celeno Communications announced a jointly developed reference design that combines MoCA and WiFi home networking technologies to enable whole home gigabit WiFi. The reference design is being demonstrated at the CableLabs Winter Conference in Orlando, FL.
The MaxLinear and Celeno MoCA/WiFi extender utilizes the operator's existing in-home coax cabling as the wired backbone to interconnect supplemental WiFi access points that can be placed throughout the home to improve service.
The reference design is intended to provide original equipment manufacturers (OEMs) with a turnkey platform so they can rapidly develop their own MoCA to WiFi extenders. The 4x4 802.11ac dual band, dual concurrent MoCA/WiFi reference design features Celeno's Quicksilver CL2440 802.11ac Wave 2 4x4 Multi User MIMO WiFi chip and MaxLinear's low power EN2810 MoCA 2.0 SoC. The reference design also combines Celeno's newly announced ControlAIR multi-AP cluster manager software, which is designed to enable "zero-touch" provisioning and self-optimizing of a smart WiFi network with multiple access points and extenders.