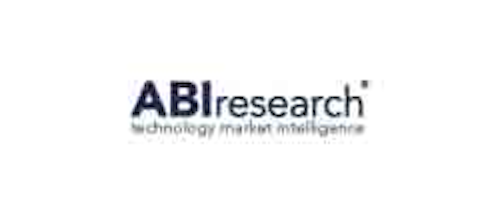 According to ABI Research, the growing number of connected devices in the home means that customers are relying on residential WiFi networks now more than ever. Broadband service providers need to invest more in-home WiFi solutions, like WiFi mesh network systems, or run the risk of customer churn, ABI says. The firm forecasts more than 831 million households will have residential WiFi networks in 2021.
"WiFi mesh network systems are one solution and a newer concept for homes, though enterprises commonly utilize them," said Khin Sandi Lynn, industry analyst at ABI. "They improve coverage by relying on multiple access points in the home. This technology is beneficial in larger households that suffer from pockets of inadequate coverage, as their broadband routers are strong enough to provide premium coverage to the entire home and all of its connected devices."
But currently, the associated cost of these WiFi mesh network systems could price some residential broadband users out of this market. A WiFi mesh system with three access points could cost anywhere between $300 and $500. U.S. cable operator Midco, for instance, provides AirTies' mesh network system to its residential broadband customers with up to four access points starting at $7.95 per month. Additional access points can be purchased for an extra $2 each per month.
And though pure WiFi mesh systems provide easier installation and management for consumers, a mixed wired backbone with multiple access points can provide more stable network. Pure WiFi mesh systems and hybrid (wired backbone with multiple access points) networks are likely to coexist in the markets where in-home wired backbone is widely available.
A mesh network system, however, is not the only solution that can help service providers improve residential WiFi experience. Residential WiFi network management systems, such as ServAssure by ARRIS (NASDAQ:ARRS) and the new, cloud-based, in-home WiFi performance monitoring system Remote View by AirTies allow service providers to perform access point installation, network analysis, and troubleshooting remotely. This cuts costs for consumers by trimming the need for technician visits to their homes.