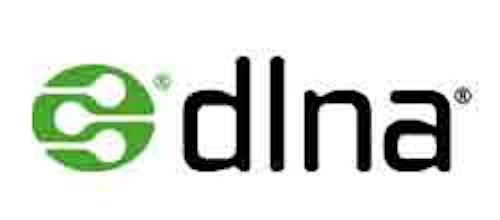 The Digital Living Network Alliance's latest guidelines, DLNA 4.0, for streaming personal content in the home are now available for download. DLNA 4.0 Guidelines have been submitted for adoption as an international standard by the International Electrotechnical Commission, which has published all previous sets of DLNA Guidelines for content sharing applications and protected streaming across home networks.
"DLNA 4.0 is designed to raise the bar for enjoyment, energy efficiency and a seamless viewing experience across many different types of consumer products in the connected home," said Duncan Bees, vice president of technology and strategy at DLNA. "With the new guidelines and logo, consumers will be able to buy products that they know will work together to the highest levels of compatibility while supporting the latest high-definition media formats and energy-saving features."
DLNA says consumers have long complained that there are files on their servers that they cannot play with their mobile devices, PCs, TVs, set top boxes or other devices. DLNA 4.0 is designed to solve the problem by mandating transcoding on the media server.
Power efficiency is improved through low power modes to enable connected devices to work together to cut overall energy consumption in the home. It also supports the High Efficiency Video Codec (HEVC) video compression standard for UltraHD content streamed throughout the home via a media gateway or set-top box. The guidelines also support IPv6.