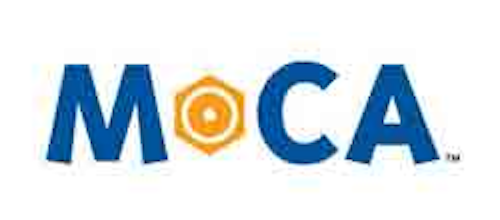 In a unanimous decision by its board of directors, MoCA has appointed Charles Cerino as its first full-time, paid president.
Cerino has been president of the Alliance since 2007 while also serving as board representative for Comcast (NASDAQ:CMCSA). He will no longer represent Comcast on the board but will continue to sit on the board as an independent representative unaffiliated with any company. There will not be a material change to his duties as he will continue to promote the technology among operators worldwide, serve as spokesman, engage current members, recruit new members and generally manage the Alliance on a day-to-day basis.
A cable industry veteran of more than 40 years, Cerino retired as vice president of Comcast Center Technology. He joined Comcast in 1978 as a system engineer in Philadelphia.