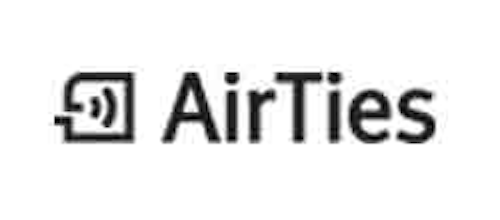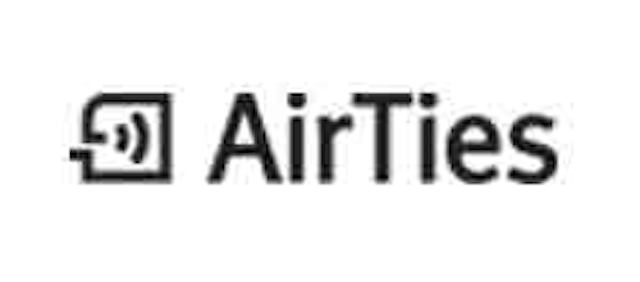 AirTies to support EasyMesh cert programAirTies Wireless Networks has introduced hybrid home networking software that combines WiFi with Powerline Communication (PLC), MoCA and Ethernet for in-home HD video distribution. The new software is intended to turn an operator's in-home equipment to smart WiFi access points to deliver broadband and video to all devices in the home.
AirTies hybrid Mesh treats PLC, MoCA or Ethernet links as individual point-to-point connections in addition to the wireless Mesh links available. AirTies Mesh nodes select a combination of wired and WiFi hops to best route packets and running links in parallel to increase total network capacity. A best path is determined by taking factors such source location, number of hops required and best point-to-point link speed into account, rather than just signal strength.
European satellite video operator Sky has chosen the solution to enable Sky Q, its next-generation home entertainment system, which is expected to be available in early 2016.